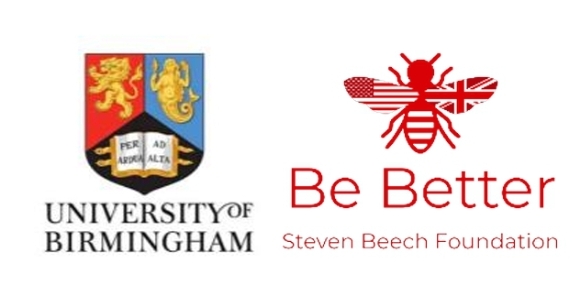 We are delighted to announce that the Foundation and the University of Birmingham have established the Steven Beech 'Be Better' Prize in the School of Biosciences where Steven achieved his Bsc(Hons) in 2001.
The prize will provide a 4-6 week work experience for two students per year, within the research labs in the School of Biosciences. The students will work alongside an early career researcher to advance preliminary research and support with vital grant applications.
The prize will be available to undergraduate students in their any non graduating year of study, who would greatly benefit from hands on experience of research to support their full potential and raise their aspirations to consider a career in research.
We believe this prize reflects Steven's passion for science and the Foundation's aim to support the advancement of scientific education by making grants and awards to students in full-time education.